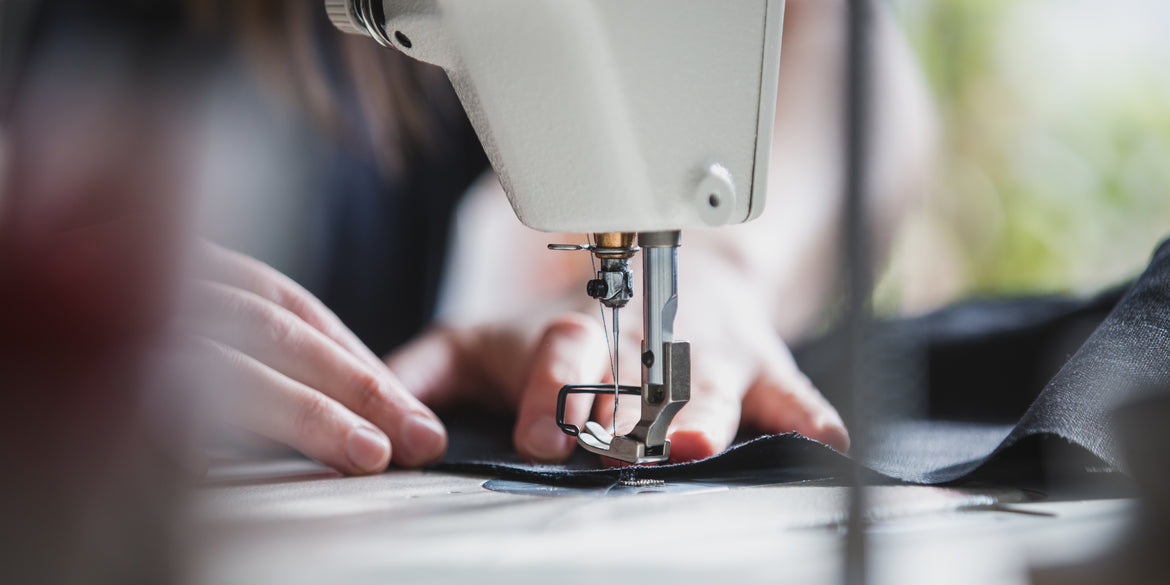 Our Fabric
The material we use goes to the core of our belief - that quality is not something we compromise on, and unparalleled comfort is what we strive for.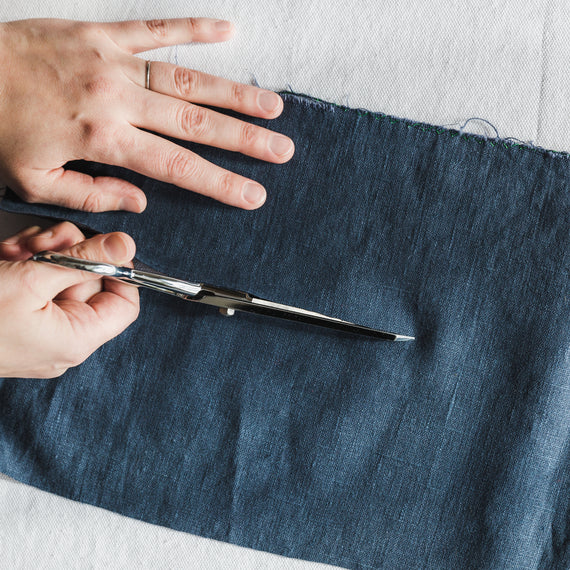 Truly the finest
Made using only the finest pure long-staple cotton, our bedding is expertly woven, beautifully crafted and thoughtfully designed - free of harmful chemicals - for the ultimate feel and sleep. Quality is at the heart of what we do, and always our unwavering priority when crafting our quintessential bedding - a difference that can truly be felt.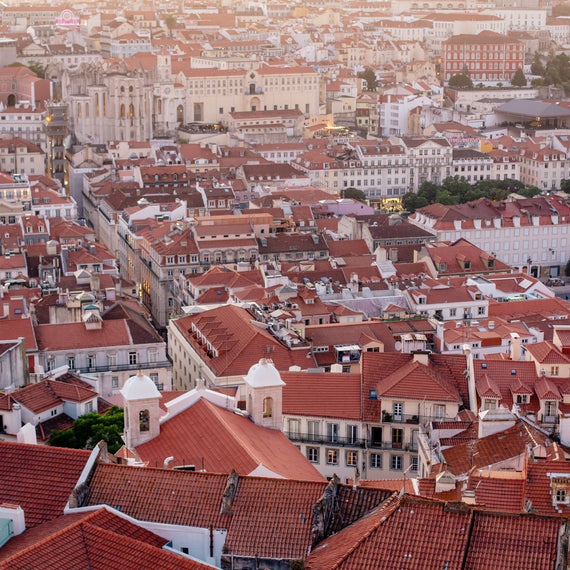 By the finest
Our partner-producer is truly unparalleled, producing world-class textiles over generations in the state-of-the-art mills. Made with love, by the world's finest.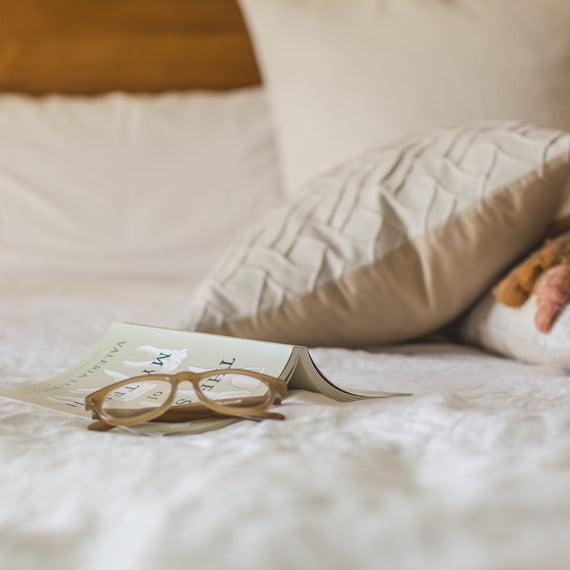 Experience the finest
So you can experience unsurpassed luxury, we stand behind the craftsmanship of all our products, and are directly responsible for ensuring your get your best night's sleep — from us to you, no middlemen. Our 60-night trial is testament to our belief in our products. Sleep soundly knowing all our products are OEKO-TEX certified, produced by a BCI (Better Cotton Initiative) member, and so free of any harmful chemicals..
Sateen
Fabric
Our Sateen is also made of 100% long-staple cotton, featuring a four-over-one-under weave giving it a subtle shimmer that's both super soft and remarkably smooth. Sateen is naturally wrinkle-resistant, and its sheen will gently soften with washing.
Recommended for...
An incredibly smooth and luxe feel.
Details
- Ultra smooth
- Subtle sheen
- 100% long-staple cotton
Percale
Fabric
Made of 100% long-staple cotton, our cotton Percale features a classic, one-over-one-under weave, much like a brilliantly sharp shirt: crisp, and clean. Our Percale is garment washed for ultimate comfort and will only improve in softness wash after wash.
Recommended for...
Keeping cool. Percale is lightweight, breathable, and cool to the touch
Details
- Crisp and cool

- Lightweight
- 100% long-staple cotton
It's bold to be neutral. We've carefully sourced and crafted the finest pure cotton. It's now time to introduce you to our family of colours.
Perfection over selection, our years of experience and knowledge of the bedding industry means you have the finest experts delivering the ultimate curation of sheets for you. In the spirit of keeping things simple, we've compiled six of the most beautiful and versatile colour options for you to choose from;